Work. Collaborate. Share.
Incentive provides your organization's collective braintrust with a single, socially powered collaboration platform. It seamlessly integrates with your current workflow, improving the way you collaborate and share information. The result: an efficient, empowered workforce and more positive business outcomes. Being social at work is good for business.
A wealth of features,
all in one place.
Incentive conveniently combines features like instant messaging, video conferencing, wikis, document collaboration, and more so you can focus on what really matters without cluttering your browser's tab bar.
Learn More
"At Technossus, we needed a single repository that enabled us to communicate effectively and store knowledge that's easily searchable and accessible to all, rather than individual e-mail inboxes. While there are many other systems out there, Incentive stood out in many ways, including performance, familiarity, simplicity and ease of use."
Harrison Spain | Director of Software Development at Technossus
From The Blog
Introducing Incentive Winter Edition 2015
What better way to celebrate 2015 than with the release of a new update of Incentive? Ladies and gentlemen, we'd like to introduce Incentive Winter Edition 2015. Today's launch of Incentive's Winter Edition 2015 introduces a new release schedule here at Incentive. We plan to offer four major...Read more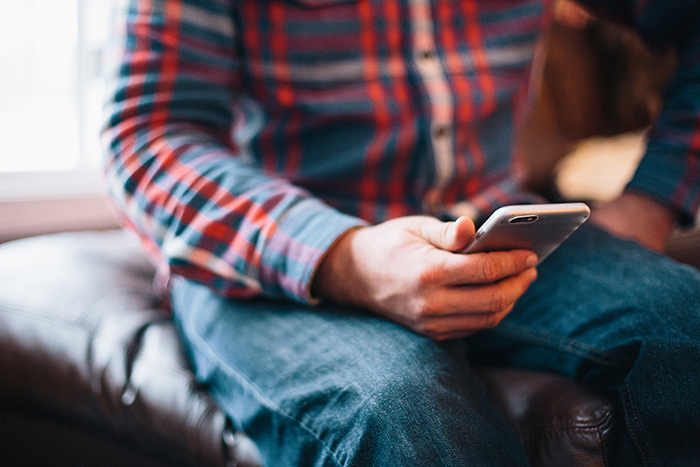 Upcoming Events
Incentive at Collaborate 2015
Incentive is proud to be a part of this year's Innovator's Conference, where innovators in entrepreneurship, government, and technology converge. Located at the Ronald Reagan Building and International Trade Center, January 23rd and 24th, 2015.
Learn More