Work. Collaborate. Share.
Empower your organization's collective braintrust to Get Stuff Done Together with a single, socially powered collaboration platform – Incentive. Say good-bye to platform fatigue with all the tools you need in a single place, designed to seamlessly integrate with current workflows and improve productivity. The result? An efficient, empowered workforce and more positive business outcomes. Being social at work is good for business.
A wealth of features,
all in one place.
Instant messaging. Video conferencing. Blogs. Wikis. Document collaboration. File storage. Incentive has a wealth of features to ensure that your organization can more effectively work smarter – not harder – together. With popular enterprise social collaboration features on a single, streamlined platform, you can focus on what really matters without cluttering your browser's tab bar - or having to remember 12 different passwords!
Learn More
"At Technossus, we needed a single repository that enabled us to communicate effectively and store knowledge that's easily searchable and accessible to all, rather than individual e-mail inboxes. While there are many other systems out there, Incentive stood out in many ways, including performance, familiarity, simplicity and ease of use."
Harrison Spain | Director of Software Development at Technossus
Free eBook
Streamlining Your Knowledge Universe and Fighting Platform Fatigue
What You'll Find Inside:
%

Email Overload, Information Silos and Platform Fatigue

%

Fighting Platform Fatigue

%

Broadcasting versus Conversations

%

Social Collaboration

%

Use Cases across Departments

%

Streamline Your Knowledge Universe
Download Now
From The Blog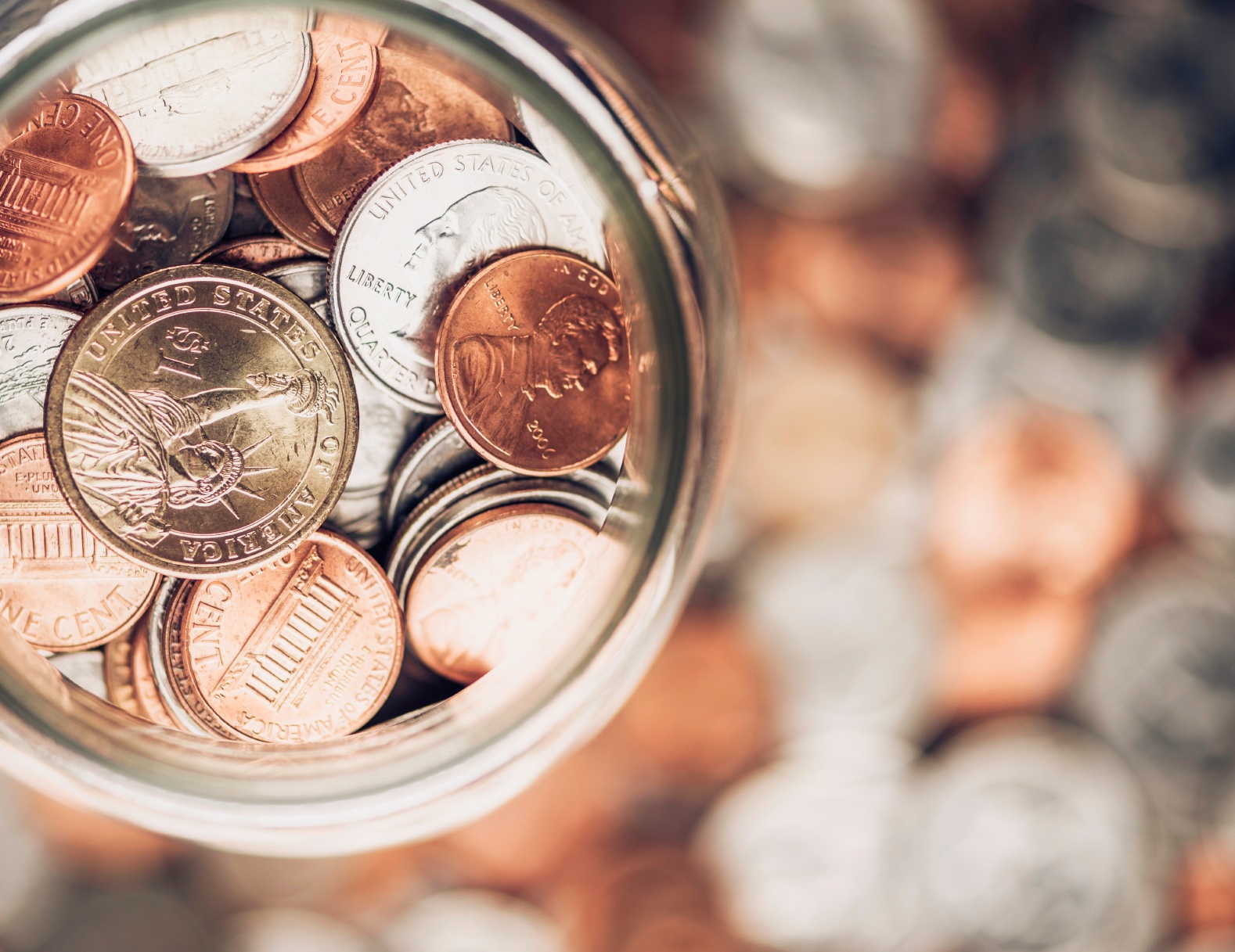 Upcoming Events
Incentive at Collision 2015
Collision is a new major US tech conference by the same people that brought you F.ounders and Web Summit. Founders of Twitter, Pinterest, Netflix, Skype, Zappos, Tesla, Dropbox and hundreds more have attended these events. The Collision Conference will take place in Las Vegas – May 5-6, 2015 and Incentive will be at stand E198 on the 5th.
Learn More